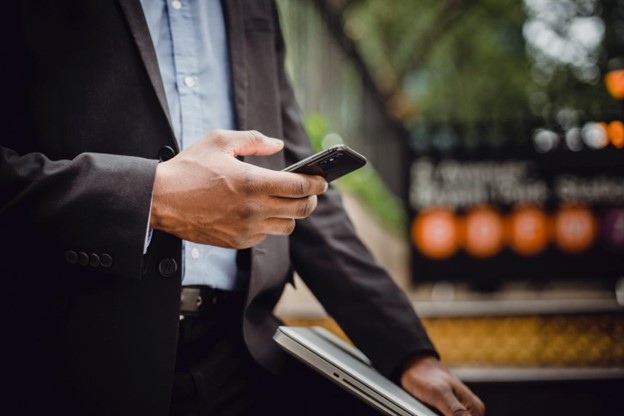 Many businesses offer subscription services — and they may continue to do so moving forward. You may enjoy your subscriptions, since they offer fast, easy access to a wide range of goods and services. However, subscriptions can quickly put a big dent in your budget.
It is crucial to keep a close eye on subscription service costs. Failure to do so can cause you to lose money each month without even realising it. The more subscriptions you have, the more money you are likely to lose.
Technology is available that you can use to manage your subscription costs. A clear understanding of this technology and how to use it can help you keep your subscription costs as low as possible. Plus, you can avoid unnecessary subscriptions and free up money that you can use elsewhere.
How You Can Lose Track of Your Subscription Service Costs
It is easy to start paying for a subscription service without using it. To understand why, consider the psychology behind subscription services.
You may see a service and believe it's a worthwhile investment. This can lead you to sign up for the service or request a free trial. In either scenario, you are required to provide a payment method that the company can use to charge you on a regular basis.
Once you sign up for a service, it is your responsibility to cancel it. If you use the service frequently, you're getting value out of it and are unlikely to cancel. On the other hand, you may forget about the service, since it can be challenging to manage multiple subscriptions at once.
In addition, it can be daunting to cancel subscription services. Companies use consumer data to personalise their services. They can even provide custom content that encourages you to buy these services — and that can make you reluctant to cancel them.
Why Technology Helps You Save Money on Subscription Services
Technology can be a difference-maker for those who want to save money on subscription services. It can help you understand how much you're spending on subscriptions. From here, you can see how much money you can save by canceling your subscriptions.
Anyone can use tech to reduce their subscription service costs, too. For example, a student can leverage technology to analyse the costs of their e-commerce, membership, and digital subscriptions. This helps a student understand the impact of these costs and identify opportunities to reduce or eliminate them.
Also, you can start using technology to save money on subscription services right away. Tech can be integrated into your everyday activities. It can show your subscription service costs in real-time — and help you manage them.
How to Use Tech to Save Money on Subscription Services
Visual mapping and other tech-based tools can help you navigate the decision-making process with subscription services. You can use these tools to identify the decision you need to make and gather relevant information about it. Next, you can review alternatives to your decision and weigh their pros and cons. You can then decide whether it's better to continue with a subscription service or cancel it. Finally, you can evaluate your decision and make sure you're happy with it.
Tools are also available that let you analyse your budget and understand how much money is available at any given time. They can help you get the most value out of your subscription services.
The best technology for saving money on subscription services is straightforward and simple. This technology ensures you won't require a long installation process or complex learning curve. Rather, you can instantly access the technology and use it to view and assess your subscription services at any time.
You should not have to spend big on tech to save money on subscriptions as well. Free apps and other technologies can be used that provide you with basic features that you can use for budgeting. Meanwhile, tech can be purchased that helps you review your subscription service costs without breaking your budget.
What's the Best Technology for Saving Money on Subscriptions?
TrackMySubs provides a virtual assistant for tracking recurring payments. It gives you a clear picture of what you're spending on subscriptions. This helps you avoid wasting money on subscriptions you aren't using or don't need.
With TrackMySubs, you can view your budget. You can view current and historical budget data to see how much you're spending on subscriptions. Then, you can organise your budget and keep your subscription costs at a minimum.
TrackMySubs also provides you with insights into when subscription service payments are due. You can use TrackMySubs to see what payment methods are linked to subscription services. This helps you avoid missed service payments.
Take Control of Your Subscription Costs
TrackMySubs is a great option for minimizing subscription service costs. It can help you take control over these costs and manage them with precision and care.
It takes less than 30 seconds to start tracking subscription service costs with TrackMySubs — set up an account today.