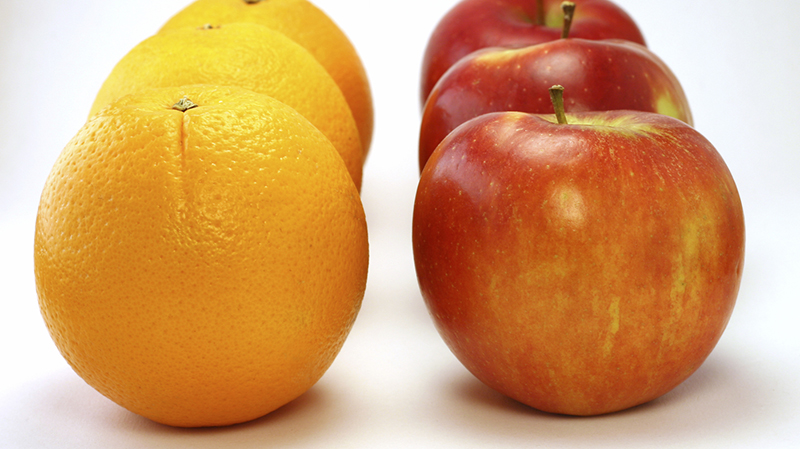 Whether you are looking for a specialised app or just want something to help you get more organised, there a plenty of options available. Some are free and some are subscription based (ironically).
It's best to take your time and find the right tool that suits your needs because the last thing you want is to sign up to a product that you don't end up using.
Let's face it, the reason you might be looking for a tool is so you can keep track of your subscriptions and stop spending money on the ones you don't want! So avoid adding another subscription to the list that you may not use and end up paying for.
A quick search on the internet will result in so many budget spreadsheets, applications and more to help you with managing your budget. Besides the subscription specific apps, here are 3 others we found that we think are pretty good that are definitely worth a look.
1. https://www.moneysmart.gov.au/tools-and-resources/calculators-and-apps/budget-planner
This is a free simple online budget tool that works well. It also has a downloadable excel spreadsheet version.
This is an awesome app for managing your budget, everything you spend and setting reminders.
3. https://www.smartsheet.com/top-excel-budget-templates
Another great spreadsheet app with some excellent downloads.