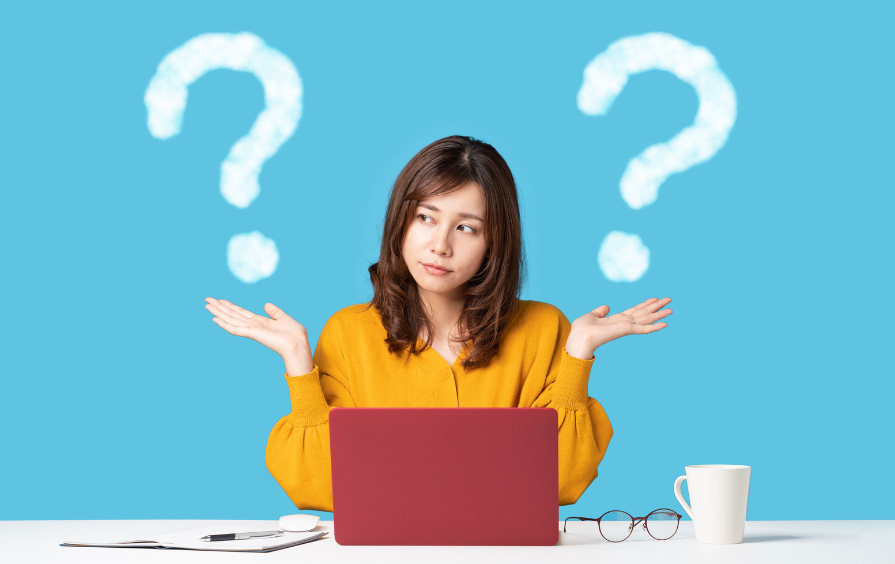 "All through your life, you'll be faced with making a decision between two things -choose, the one that is right. If they are both right, then choose the one that will make you feel the best about it at the end of the day." This is a famous quote by Thomas Jefferson.
Subscription payment has been the norm for monetizing a product or service, especially when it comes to B2B and SaaS (software as a service). In fact, a study from Businesswire shows that company revenue from subscription services increased by 437% from the year 2012 to 2020. The same research shows that 78% of adults globally are now subscribing to services, and 75% anticipate that they will subscribe to more services in the future.
The subscription model is prevalent in the tech industry because it allows startups to generate recurring revenue from their customers. On the customers' side, the subscription model will enable them to lock in on a predictable cost per month. It allows users to pay for exactly what they need and when they need it.
Types of Subscription Payment Plans – Billing Cycle
The most common subscription plans today are super frequent, monthly, bi-monthly, quarterly, and annual.
Super frequent payment plans refer to a billing cycle that occurs more than once a month. On the other hand, quarterly payment plans refer to a billing cycle that occurs once every three months. In comparison, annual payment plans refer to a billing cycle that happens every year.
Each subscription payment plan has different advantages and disadvantages for both the company and the customer. This post will specifically discuss things you need to know when choosing between monthly and annual subscription payment plans.
Let's start with some of the factors in choosing subscription payment plans.
What are the Factors in Choosing Subscription Payment Plans?
1. Usage
One of the essential considerations in selecting subscription payment plans is the nature and frequency of service usage. Personal use is usually considered a one-off or infrequent purchase, while business users may require the service or product to be used more regularly.
For example, suppose you're using a birthday video maker only to create video presentations for your family's birthdays. In that case, a monthly subscription is more cost-effective and manageable since you'll only be using it on special occasions. But if you are using the service for work, hence you use it more frequently and consistently, then an annual subscription is better suited because of its lower price per unit.
2. Price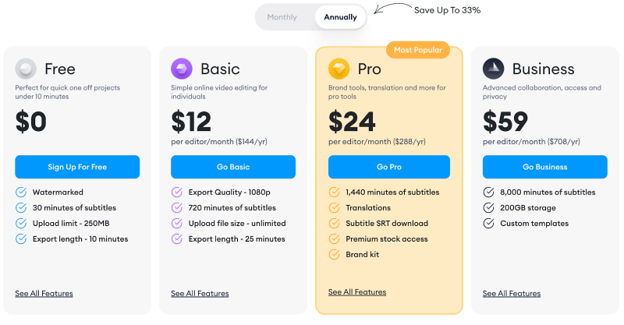 Another factor to consider when choosing subscription payment plans is their price and discounts. Do the service features and access to your discounted annual payment plans outweigh the cost or are monthly subscriptions more practical for their manageability?
For example, a video collage maker Pro subscription, which costs $30 monthly, is discounted to $288 annually. But you would only be accessing a Pro feature for a quarter of the year. Then opting for a Basic Plan for $18 monthly(for eight months) plus four months of a Pro plan is cheaper.
Perks of Monthly Subscription Payment Plans
Less Risk
Monthly payment plans limit the risk of disappointment as it lets you experiment and explore the product or service first before thoroughly engaging. In the event that a product doesn't live up to your expectations, you'll have a better chance of finding better alternatives.
Less Commitment
With monthly payment plans, you are not locked into a contract. You can easily cancel your subscription without penalty if you decide to do so.
You would not also feel trapped in a long-term commitment and would find it easy to leave when the product or service no longer meets your needs.
Flexibility in Payment
If you're subscribing to a service that you're using only once in a while, monthly subscription payment plans are the way to go. You can easily adjust and renew your subscription payment plans according to your needs and schedule.
Flexibility in Access
Monthly payment plans also let you upgrade or downgrade your subscription type at any time. This lets you maximize your service while also saving money.
Pros of (Discounted) Annual Subscription Payment Plans
Convenience
Annual subscription payment plans remove the hassle of having to keep track of your monthly payment. It can be more advantageous if you have multiple subscriptions requiring monthly payments.
Cheaper
Most annual subscription payment plans are cheaper and discounted than their monthly counterparts. Some services also offer additional benefits, perks, and gifts as an incentive.
Uninterrupted Service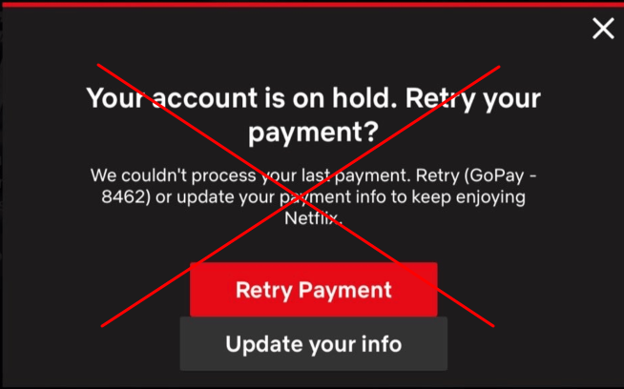 If you have an annual subscription payment plan, you're guaranteed to get uninterrupted service for the year. Unlike monthly payment plans, once you forget to renew your subscription, your account can be put on hold or suspended. This aspect is vital if you rely on a service to provide critical data or infrastructure.
Reduced Additional Charges
Annual payment plans help you save on transaction fees and late payment charges. It can also help you avoid unwanted recurring charges since forgetting to cancel your subscription will not be an issue.
Takeaways
Monthly and (discounted) annual subscription payment plans both offer significant benefits and drawbacks. With monthly plans, you can have more room for tests and explore a service. It also gives you flexibility both on your payment and service access.
With an annual plan, on the other hand, you'll save a little bit of money and time. It will also provide you with convenience and stability, personally or professionally.
In the end, it comes down to your preference and how much budget you have for subscriptions. This article can be your guide to getting started on choosing between monthly and (discounted) annual subscription payment plans.