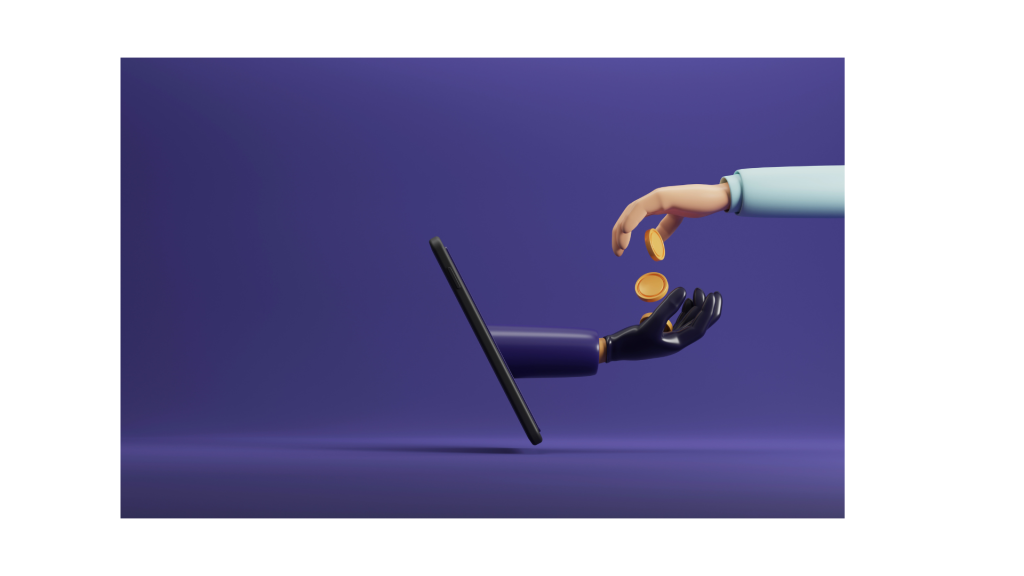 In today's digital age, subscription services have become integral to our lives, providing convenience and access to various products and services. However, amidst the comfort lies a growing concern: subscription scams and fraud. Unscrupulous individuals and companies exploit the popularity of subscriptions, leaving unsuspecting consumers vulnerable to financial loss.
Red Flags of Subscription Scams
Subscription scams come in various forms, but some common red flags include:
Hidden Terms and Conditions: Scammers often bury essential details in the fine print, making it challenging for consumers to understand the full scope of the subscription agreement.
Free Trials That Aren't Free: Some companies entice you with free trial offers, but once you're signed up, you are charged exorbitant fees and may automatically be enrolled in costly subscription without your knowledge.
Difficulty in Cancelling: Scammers may make it intentionally difficult to cancel subscriptions, leading to unwanted charges piling up. When you try to cancel, there may be threats to charge you a huge fee or even ruin your credit.
How to Protect Yourself
Unsolicited Offers: Avoid unexpected subscription offers through email, social media, or unsolicited phone calls. Verify the legitimacy of the company before signing up.
Conduct Research: Research the company thoroughly before subscribing to any service. Look for customer reviews, complaints, and any history of fraud or deceptive practices. A prompt online search can reveal valuable insights about the company's reputation.
Opt for Reputable Services: Stick to well-known and reputable subscription services. Established companies with a track record of reliability and good customer service are generally safer options.
Read the Fine Print: Before committing to a new subscription, always read the terms and conditions. Pay close attention to the billing details, cancellation policies, and renewal terms. If anything seems unclear or suspicious, don't proceed with the subscription.
Use Virtual Credit Cards: You may want to consider using virtual credit cards or prepaid cards for subscriptions. These cards can be loaded with a particular amount, acting as a buffer against unauthorized charges beyond the prepaid amount. In the case of typical credit cards, you may be left with huge credit card bills due to unauthorized subscription charges beyond the prepaid amount.
Remember, credit card companies won't listen to your pleas if you have been charged after signing the subscription agreement. They demand full payments irrespective of your arguments. You can either stop making payments and hurt your credit score or explore options for settling credit card debt. A virtual credit card will help you avoid such a dilemma.
Monitor Your Bank Statements: Regularly review your bank and credit card statements to confirm there are no unauthorized charges or subscriptions you don't recognize. If you spot any discrepancies, report them to your bank or card issuer immediately.
Use Strong Passwords: Create unique and strong passwords for all your online accounts, including subscription services. Avoid using easily guessable information, such as your name or birthdate, and consider using a password manager to store your passwords securely.
Use TrackMySubs: You can also use a subscription tracker like Trackmysubs that helps you manage your subscriptions and avoid extra charges. You can see exactly how much you are spending and on what. You will recieve alerts before your payment is due. Tracking each subscription you have enables you to see if you are wasting money for any subscription and terminate it if required. A good subscription tracker will save both time and money.
Be Cautious with Free Trials: Approach free trials cautiously and be mindful of when they expire. Set reminders to cancel before the trial period ends if you decide not to continue the service.
Report Suspected Scams: If you encounter a suspicious subscription offer or fall victim to a scam, report it to authorities, such as the Federal Trade Commission (FTC) in the United States or your country's consumer protection agency.
The Bottom Line
Protecting yourself from subscription scams and fraud requires vigilance and awareness. By staying informed, conducting research, and being cautious with your financial information, you can reduce the risk of falling victim to deceptive subscription practices. Remember, if something seems too good to be true, it probably is. Review the fine print and make informed decisions to safeguard your hard-earned money from subscription scams.
Author Bio: Attorney Loretta Kilday has over 36 years of litigation and transactional experience, specializing in business, collection, and family law. She frequently writes on various financial and legal matters. She is a graduate of DePaul University with a Juris Doctor degree and a spokesperson for Debt Consolidation Care (DebtCC) online debt relief forum.