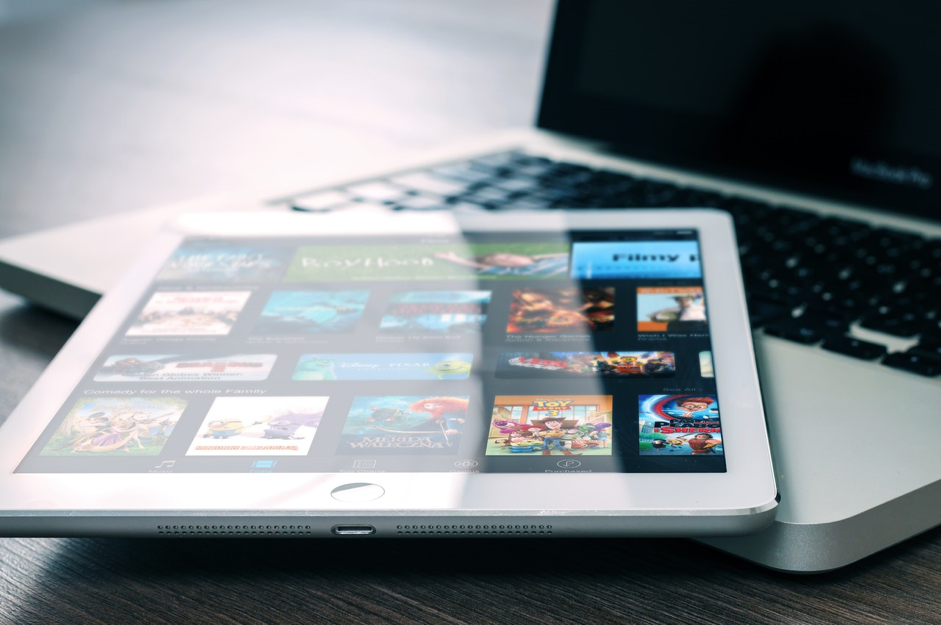 The subscription business model is a runaway train that is rapidly gaining momentum across a range of industries.
We take subscription services such as Netflix and Spotify for granted. But as more and more businesses clock on to the benefits of recurring revenue, we will see completely new industries take advantage of this business model.
Here are the next four niches that we can expect to see hit with subscription fever.
Administrative tasks
When we think of subscription services, we usually think of commercial products just as entertainment or curated monthly gift boxes. But such a business model lends itself equally well to less glamorous industries as well, specifically the day-to-day tasks associated with running a business.
Scalability is a Canadian startup that provides a range of administrative tasks on a subscription-only basis. From bookkeeping and payroll to tax and reporting, it caters for every back-office service that a business could need, all for a monthly retainer.
And Scalability is only the tip of the iceberg. It will soon become commonplace for other business service-based industries to switch to subscription-only models. Indeed, some quarters point to the legal and accounting professions as the next to jump onto the subscription bandwagon, a trend that will surely spread to other businesses as time goes on.
Luxury and high-end products
At first glance, the subscription business model doesn't appear to lend itself to the high-end lifestyle. Indeed, paying something regularly might even seem to diminish a brand's value, and we might struggle to imagine Hermès offering a luxury leather clutch bag on subscription.
Take Opulent for example. Originally launched as a simple online jewelry store, today it proudly proclaims itself to be "the world's first true luxury jewelry subscription box". Starting at a not inconsiderable $25k per quarter, high-end jewelry lovers can receive a curated box of rings, necklaces, brooches, and more, complete with a certificate of authenticity.
Naturally, as smaller, independent luxury businesses such as Opulent prove that adopting a subscription service doesn't detract from their branding, we can expect to see bigger names jump on the trend too. It's possible that even high-end behemoths like Chanel might dip a tentative toe into the concept, offering curated fashion boxes (with a suitably exclusive price tag, of course).
On-demand transport
The battle for dominance in the world of on-demand transport is one that has been waged bitterly and publicly. Uber's working practices have come under intense scrutiny of late, and China's controversial Didi Chuxing had to shut down part of its service earlier this year after running into legal troubles.
In such a volatile market, on-demand transport brands have to struggle to stand out, and the subscription service is one such avenue for this. One brand in particular that is making waves in this field is Lyft, who are currently trialling a subscription program for its riders. Its All-Access Plan costs $299 per month for 30 rides up to the value of $15, while its cheaper Commute Plan offers 45 rides to and from work for just $399 a month.
This is a fine example of just how much potential the subscription business model has to offer. The idea of paying a monthly fee for a taxi seems ludicrous at face value, but Lyft have taken that idea and run with it, innovating to meet its customers needs.
Indie ecommerce subscription boxes
To many, the logistics behind creating and sending off curated subscription boxes often seems prohibitively arduous and expensive. On a very small scale, it's doable. But as small, individual-run enterprises grow, so too does the administrative tasks associated with sourcing, packing, and coordinating subscription boxes.
But like with any nascent trend, as needs appear, so too do businesses that meets those needs. Enter Cratejoy, an online platform that both lets customers search for a box of their choice, while also fulfilling subscription box orders for ecommerce entrepreneurs.
Using Cratejoy, even the smallest of online businesses can provide a subscription box service, either as their sole source of revenue or by diversifying their existing output.
The possibilities offered to solopreneurs are growing all the time. One need only look at the many online businesses for sale to see the rapid growth that the industry has experienced through accessible platforms such as content management systems and dropshipping sites. Subscription platforms like Cratejoy will only aid in that expansion.
Indeed, just as dropshipping has enabled a whole generation of entrepreneurs to either build or buy an online store and fulfil orders without ever seeing their product, so too will subscription platforms offer the same degree of logistics and order management.
Subscription-based business models will only grow in popularity as time goes on. A diverse range of niche industries will adopt the model, even ones that might surprise you. And it won't primarily be the domain of big name brands either — as subscription fulfillment services become more commonplace, even the smallest of enterprises can take advantage of the model too.
---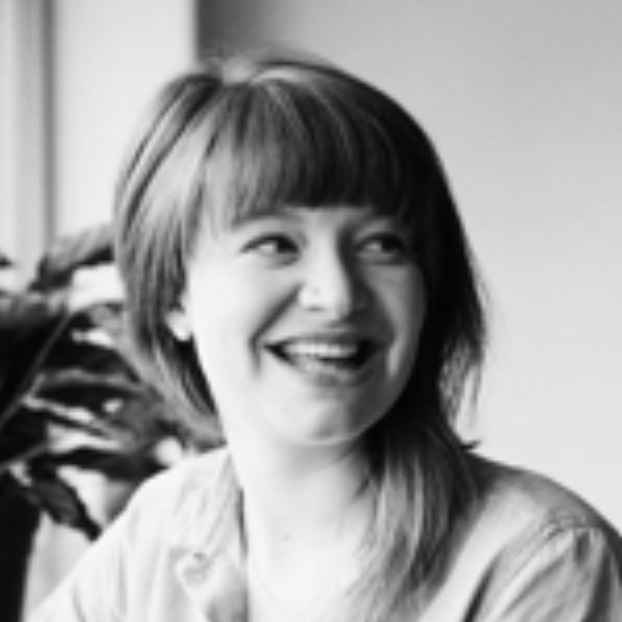 Victoria Greene is an ecommerce marketing expert and freelance writer with too many subscriptions and a lengthy Netflix queue.
You can read more of her work at her blog Victoria Ecommerce.