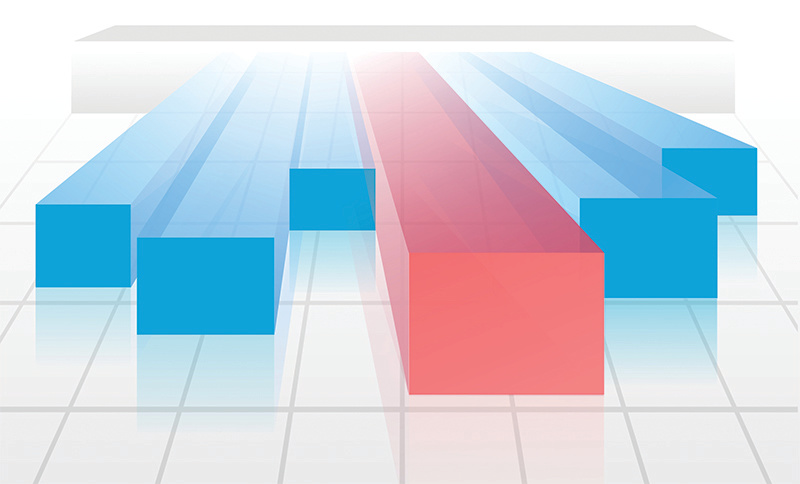 Depending on your needs and the way you want to manage your subscriptions there a number of different options to choose from. It's important to understand what you need as a subscription tracker, your level of comfort with security and how organised you are.
CNET do a great review on a number of these apps and it is well worth a read but we thought we would give you our take on it from a different angle by breaking it into 2 categories.
1. Share your bank details and automatically find your subscriptions.
Truebill and Trim require access to your bank accounts or credit cards. They are both fantastic services, and for those of you who don't mind sharing your transaction details, they could be a great fit. Certainly from a perspective of "Can you find my subscriptions for me" they certainly perform.
The one thing that these tools won't do is automatically alert you for trials that are about to expire/renew so you'll need to manually set up.
If you are not comfortable giving access to your accounts, then these applications are not for you.
2. Entering your data manually.
Both Bobby and Subscriptme are a manual process to enter your subscriptions though Subscriptme does have some automation with email scanning and looking at what you have installed on your device.
The experience we had was the inaccuracy of the automatic data gathering. And for us, changing incorrect data was more annoying than just entering in the data manually in the first place.
Both do a pretty good job at showing your subscriptions in easy to read formats with varying levels of functionality.
All apps do a pretty good job and it really depends on your preference on how they operate, your privacy concerns and their layout styles suiting your needs.
TrackMySubs fits into the second category of manually entering subscriptions.
With so many subscriptions it's important to keep track of them so that you don't end up paying for the ones you don't need. Choose the right app for your own circumstance, and one that you will actually use, so you can get the best value and save as much as possible.
..