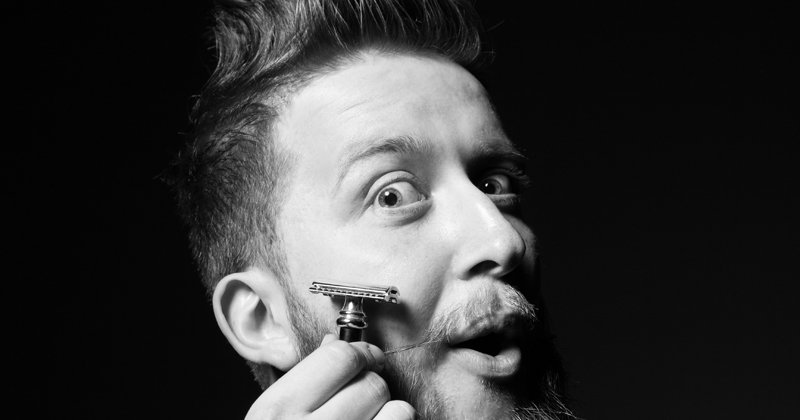 One of the earliest subscription box businesses was Dollar Shave Club. The idea for the company came from a cocktail party conversation between founders Mike Dubin and Mark Levine – a conversation about disposable razors.
Both were complaining that they often ran out and forgot to stop at the store to get a fresh supply. Realizing that this was an issue faced by many men, Dubin and Levine turned that "problem" into a business.
The subscription box business sent razors to the homes of busy men every month, so they would not run out or face the inconvenience of stopping at the store.
Obviously, the business was a huge hit, grew and expanded its product line, eventually sold the business to Unilever for $1 billion, and both founders are very wealthy men today.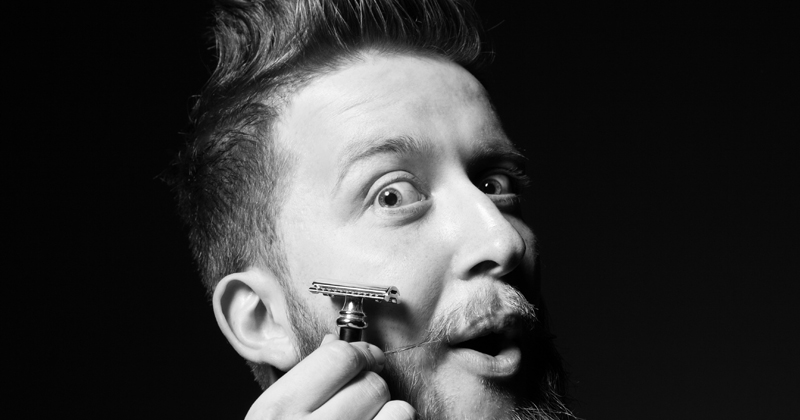 Since these early days, subscription-based product businesses have exploded – clothing, makeup, diapers, and food, to name a few – and consumers flock to them for the convenience they provide.
Imagine a new mother not having to lug a large package of diapers into the house with a baby in her arms, or a busy career couple having a fridge/freezer full of healthy meals to just pop into the oven each night.
A Bit of Up-Front Information About the Subscription Box Industry
So now, you are ready to get on board. Before you launch yourself into this new venture, here are a few facts:
Benefits of This Business Niche
● You have recurring customers and income rather than having to rely on nurturing existing customers to buy more
● Your income is more predictable
● You can add to your product line as you go, offering more and more related products
● You can choose to produce the products yourself or source them from other companies
The Popularity of Subscription Boxes
This niche has become hugely popular over the past decade for a number of reasons:
● They meet a recurring need or "want" of a consumer
● They are conveniently delivered to the doorstep
● They prevent a customer from having to constantly re-order
● They are popular as gift ideas – think wine, diapers, coffees, etc.
● They prevent consumers from running out of items they use/need
● They offer cost savings over the price of purchasing products individually
In fact, the subscription box e-commerce industry as a whole now generates about $10 billion annually.
If you are ready to capture some of this revenue, then you have a lot of planning and work to do before you launch. Your first step will be to develop a realistic business plan, based upon solid research, and flexible enough to absorb changes as necessary.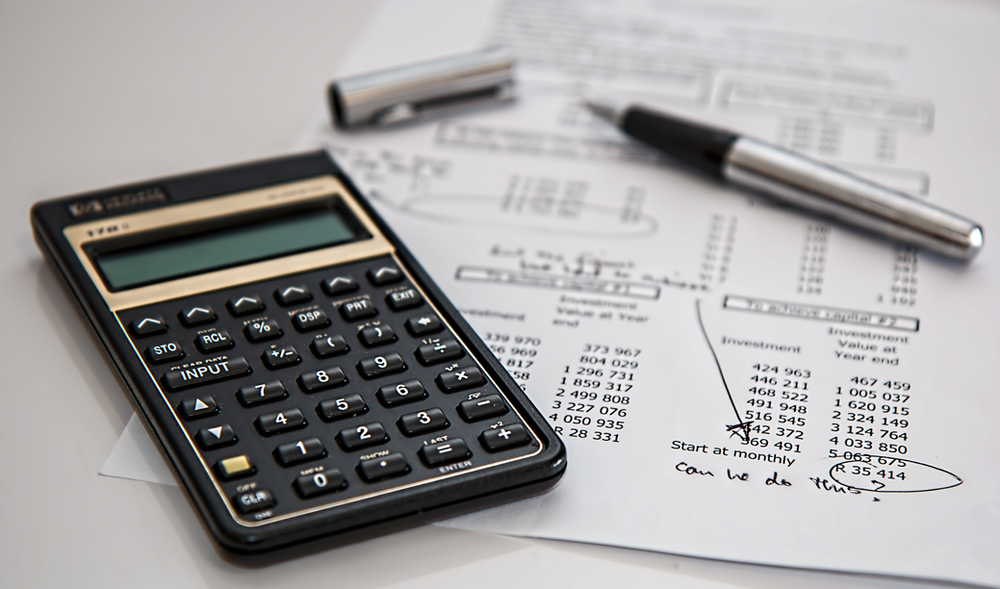 Crafting That Business Plan
Some entrepreneurs launch businesses without a plan. Usually, this is because they have plenty of financial resources and are willing to throw those business ideas "against a wall" and see which might stick.
This is probably not you. You may have some personal resources, but you don't want to squander them on a business idea that may never make it; you may need loans or investors to get yourself launched.
In this case, you need a business plan to show that you have really thought things through and that you are a good risk.
There are seven basic elements to a business plan, each of which needs to be both realistic and compelling.
1. Your Executive Summary
Here you will describe the vision for and purpose of your business. For a subscription box business, you will need to briefly describe the product(s) you will be offering, how you will produce or acquire those products, your target customer demand, and how your product will fill a need that this audience has.
You need not go into detail here – the detail will be provided in the other elements. You really want to just give an overview of the concept.
An executive summary should be no longer than a single page – it's just a taste of what is to come.
2. Your Market Analysis
How well do you really know this industry and your niche within this industry? This is where lots of research comes in:
● You must demonstrate a full understanding of your target customer, describing him in detail. How large is the audience? What is their need for the product you propose? What are their buying behaviors relative to your and related niches? New data science technology will give you the details you need, and there are plenty of data science services that will collect and analyze information based on your questions. Having facts and figures makes you far more credible.
● Who is your competition? They must be described in detail. What is their average revenue?? How do you intend to intrude upon that market share by being somehow different? (e.g., improved product, lower cost, etc.).
3. Your Company Description
Here you will provide all the details of your company structure and administration
● Are you the sole owner? Do you have partners? What is the legal status/registration with the IRS? How many team members/employees do you have, and what are their positions? If you have none at this point, say so, but a project which employees you may need in the future.
● What is your accounting setup? Are you using canned accounting software or are you contracting with an outside accountant?
● Who is providing your legal advice? What legal aspects of the business have you covered?
● Will you be producing your own product or contracting out the acquisition of the product(s)
● What software are you using for payments and customer service?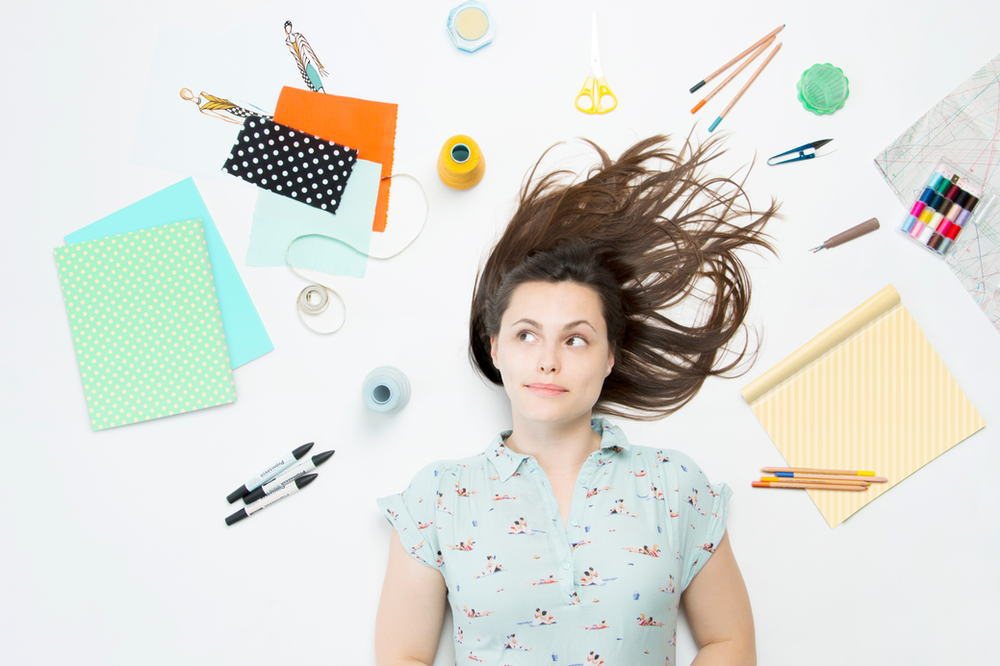 4. Marketing and Promotion
It's one thing to have a great concept and product. It is quite another to market it successfully This will probably involve all the following, and you want to lay these out:
● A compelling and sleekly designed website.
● A blog that contains educational, entertaining, and inspirational articles that will attract a large audience and promote discussion and shares
● A social media presence, based upon where the target audience hangs out and when they access those platforms.
● Mobile device apps that provide increased ordering convenience among a continually growing consumer audience that conducts business from their phones and tablets.
Note: while not included in your business plan, you need to craft creative content on all of these platforms. Whether you create your own or contract it out, you should always order proof help before you publish any content for your business. It needs to fit the target audience in language, style, and tone; it needs to be clear and simple; it needs to include lots of visuals and even media, as well as interactive opportunities. Your content is a critical part of your business success.
5. A Specific Section on Your Product
You will want to provide very detailed information on the product(s) you intend to offer – far more detail than in the executive summary. And this section should focus on the value your product provides and the consumer "pain points" it addresses.
Here you will explain what makes your value proposition unique – how your product is different and/or better than that offered by the competition. One of the things you need to consider is the prospect of subscribers canceling their subscriptions after time.
For example, TrackMySubs allows consumers to keep track of all of their subscriptions and take action to cancel them if they are no longer useful. You want to make certain that your product satisfies a long-term need so that you do not face cancellations.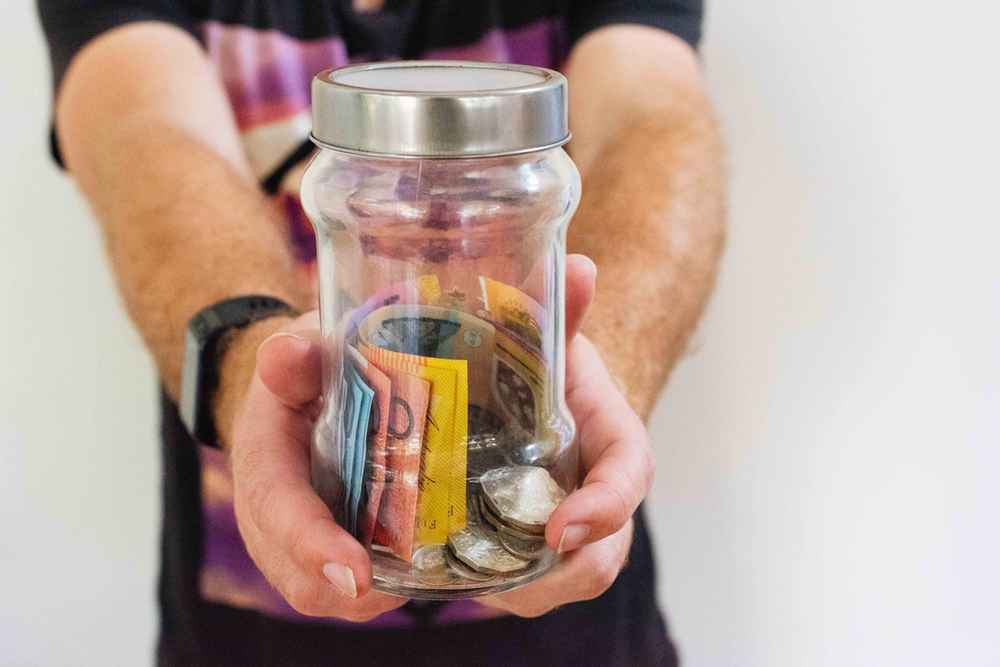 6. Funding
How much funding do you need to launch your business? How much of this funding do you have yourself, and what funding will be needed from other sources – loans or investment capital.
These figures should be based upon careful research so that the details are as realistic as possible. Obviously, this may change as the business progresses.
7. Financial Details
These details, again, will come from your research, including the financials from your competition, usually over the past three to five years. Sales, cost of goods sold (acquisition or production), shipping, projected gross and net profits, and more must be included in this section.
Getting an accountant to help with this section might be warranted. Bankers and investors are smart people, and they want to see as thorough accounting and projection as possible.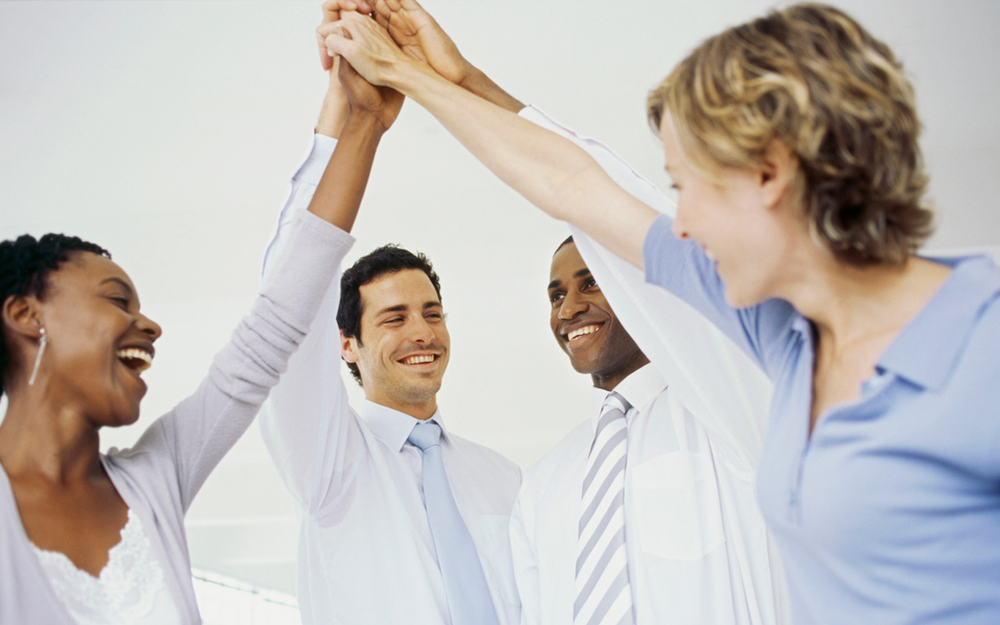 Your Business Plan Results from Lots of Prior Work and Thought
A subscription box business can be wildly successful, as many examples have already demonstrated. The right ones have a great deal to offer busy consumers, who want both valuable products and convenience.
Your most important task, before you do anything else, is to identify a niche for your box business – something that you are passionate about and that will also meet a clear need of a large audience.
There are many good niches still in play, and you may even come up with one so unique that few others have thought of it. Choosing your niche will probably be the most critical step in your box business, so put on your "thinking cap," talk to friends and colleagues, and see what pops up.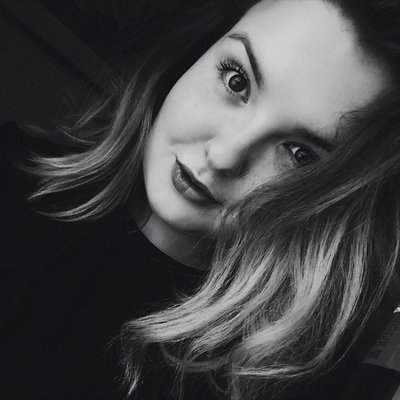 Jessica Fender
Featured on Forbes, AMA Boston, HR Exchange Network
Twitter: https://twitter.com/fender_jess
LinkedIn: https://www.linkedin.com/in/jessica-fender-9098ba173/
Jessica Fender is a copywriter and blogger with a background in marketing and sales. She enjoys sharing her experience with like-minded professionals who aim to provide customers with high-quality services.