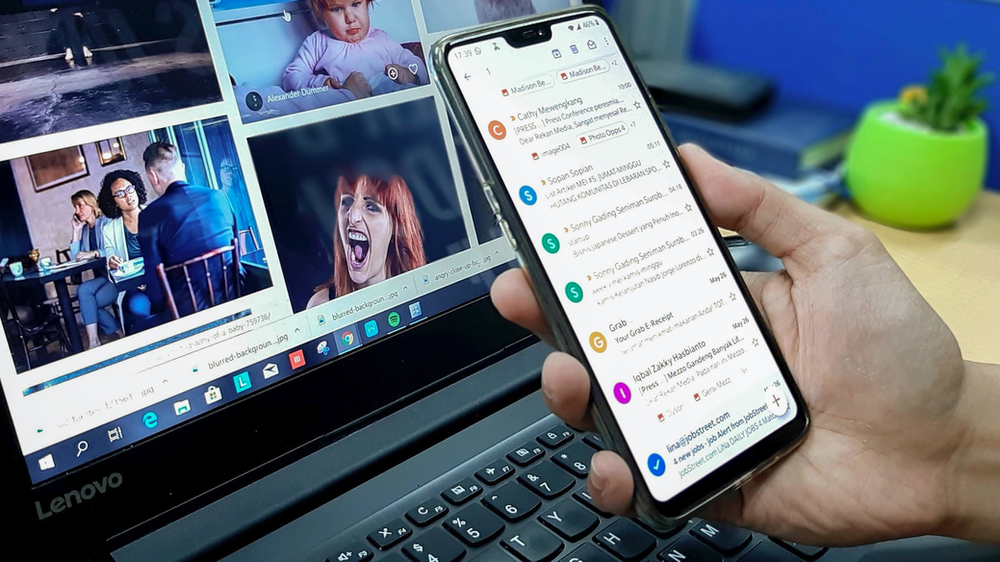 Marketing Software-as-a-Service (SaaS) or other subscription-based platforms and products can be tricky. There are countless apps, products, and services out there offering seemingly similar service features to potential customers.
How do you differentiate a brand in such a saturated market if you rely on email marketing?
Data suggests that 54% of marketers use email marketing as the most important sales channel, while 60% of customers made purchases based on promotional emails. Let's take a look at how you can help your subscription-based clients via email marketing in 2021.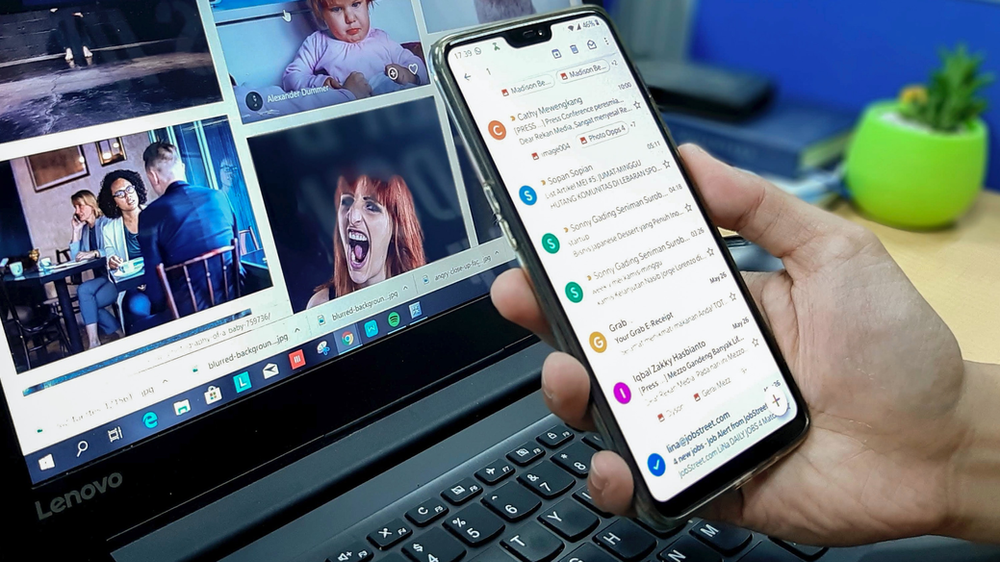 1. Consult your Client on Marketing Dos and Don'ts
Depending on who your clients are, you may have to organize a meeting with them before you start marketing their services. Many businesses have strict mandates when it comes to visual branding, writing style, and the keywords which need to be included.
The best way to get off on the right foot is to draft a rough outline of how you would market the clients' services beforehand. Then, you can cross off the "don'ts" during the meeting quickly and focus on the "dos".
This will also showcase your professionalism and dedication to provide the client with a good email marketing campaign. Moreover, you will avoid doing anything which your client may perceive as improper for their email marketing.
2. Set up Clear KPIs from the Start
For the sake of transparency and easier marketing campaign tracking, you should create objective KPIs to follow from the start. Key Performance Indicators are commonly used to keep track of how the marketing campaign is progressing, and email marketing is no different.
Some KPIs traditionally used in email marketing include:
# of emails delivered
# of opened emails
# of subscribers gained
# of emails tagged as spam
# of emails opened on different devices
You can add new KPIs and modify existing ones at any time if you spot inconsistencies or confusion with the results you generate. However, using some form of KPI tracking is essential because, without it, you will be blind to the performance your emails are generating.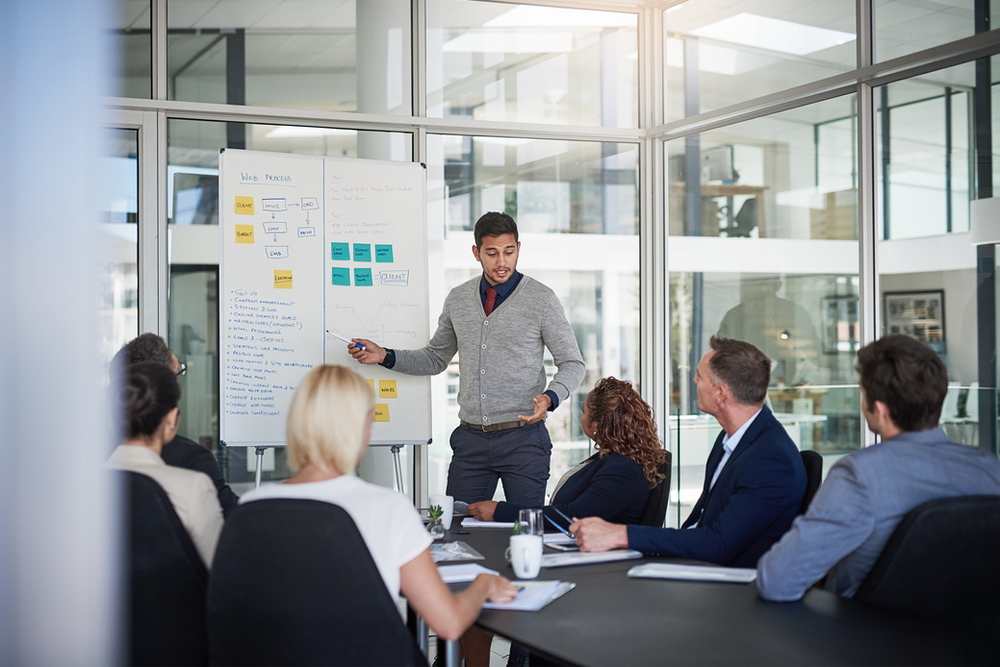 3. Double-Check your Grammar and Formatting
Representing third-party clients will require you to treat their marketing content with care and respect. Any sales pitches you write have to be double-checked for proofreading errors and formatted for easier reading.
Failing to use proper grammar and not formatting your writing into paragraphs and bullet points will raise red flags for users used to receiving spam.
Many recipients read emails via mobile phones and tablets, further emphasizing the need for proper grammar and readability. Using Edubirdie can be a great way for you to spellcheck your writing and outsource any paper writing assignments you don't have time for. That way, you will be able to focus solely on creating original content and servicing your clients.
With properly written and formatted emails, your clients' odds at converting new subscribers will raise significantly.
4. Don't Spam the Mailing List – Schedule your Emails Instead
While you should be consistent in your email marketing efforts, you shouldn't spam your clients' mailing lists without rhyme or reason. People don't like receiving multiple emails from the same brand each day – this will most likely result in the client's email being flagged as spam.
Instead, schedule your emails to be sent once a week or in two-week intervals to give recipients some time to think. Pushing people into subscribing to a product or service with constant emails won't result in the conversion rates you were hoping for.
Adopting a scheduled approach to email marketing will give your content writers and marketers ample time to come up with creative sales pitches as well.
5. Promote Various Subscription Deals via Email
Your clients are bound to have several subscription packages available for their products or services. A good example of this is Netflix, which offers three tiers of subscription, with standard, high, and ultra-high-definition as their main selling points. You can market different packages to different target audiences, or, create a singular email promoting all subscriptions.
Users who subscribe to their services can use TrackMySubs.com to keep track of their subscriptions if they decide to unsub before being charged, for example. Such a service is very useful for small businesses which may want to give different subscriptions a shot and continue paying for the best ones.
In terms of your emails, giving email subscribers different choices in terms of subscription packages is great for engagement and conversion.
6. Differentiate your Email Marketing Content Mix
While promoting your clients' subscriptions is the main point, you shouldn't spam the email list with the same types of emails without differentiating your mix. There are plenty of different content types you can create to promote brands via email, and all of them will contribute to the conversion rates. Some email types you can include in your promotion include:
Newsletter emails (new features and updates to the client's service)
Content suggestion emails (tips on how to use the client's service creatively)
Subscription discount emails (FOMO-based emails which encourage immediate subscription)
Social proof email (examples of satisfied subscribers using the client's service)
Poll and survey emails (asking email subscribers about their opinions on the client's industry)
Giveaways and competitions (gifting the client's subscription for various user-generated content)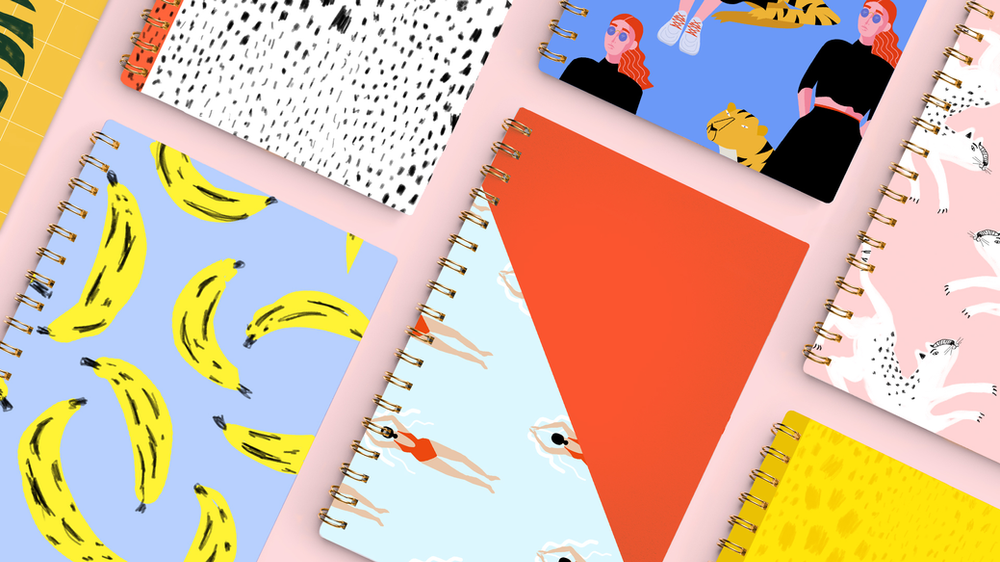 7. Reengage Old Subscribers with Enticing Offers
If your client's subscription-based service or product has been around for several years, odds are that you can reengage past subscribers. People unsubscribe from services for different reasons, and money issues aren't at the top of the list. They may not have liked certain features of the service or have found a better one with more content.
Advise your client to implement a "Why are you unsubscribing?" survey if they haven't already and collect data from it. Use that knowledge to reach out to cold subscribers and gauge whether they'd like to re-subscribe.
While these conversions will be fewer compared to new subscribers, they are still in your favor in terms of helping your client re-acquiring paying users.
Using Email Marketing to your Subscription-Based Client's Benefit
Email marketing is one of the oldest and most reliable marketing channels out there. Your subscription-based client came to you for a reason, and you can help them grow through clever email marketing ideas and thorough planning.
Create objective, realistic goals and discuss their vision for the email marketing campaign to meet halfway and find a suitable solution for everyone.
Once the campaign is underway, keep them in the loop and involve them in your decision-making to project a professional image of your brand. When the campaign is over, review your performance and see whether there's anything else you can do for your client.
If they were satisfied with your conduct, they may want to keep working with you or give you their B2B network's contact information with references.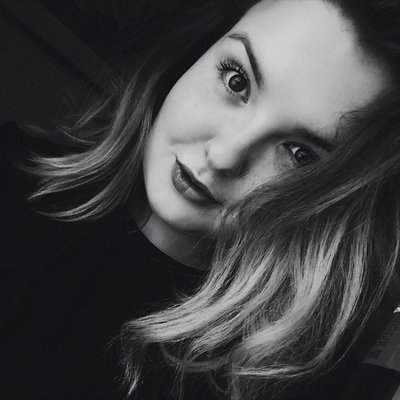 Jessica Fender
Featured on Forbes, AMA Boston, HR Exchange Network
Twitter: https://twitter.com/fender_jess
LinkedIn: https://www.linkedin.com/in/jessica-fender-9098ba173/
Jessica Fender is a copywriter and blogger with a background in marketing and sales. She enjoys sharing her experience with like-minded professionals who aim to provide customers with high-quality services.