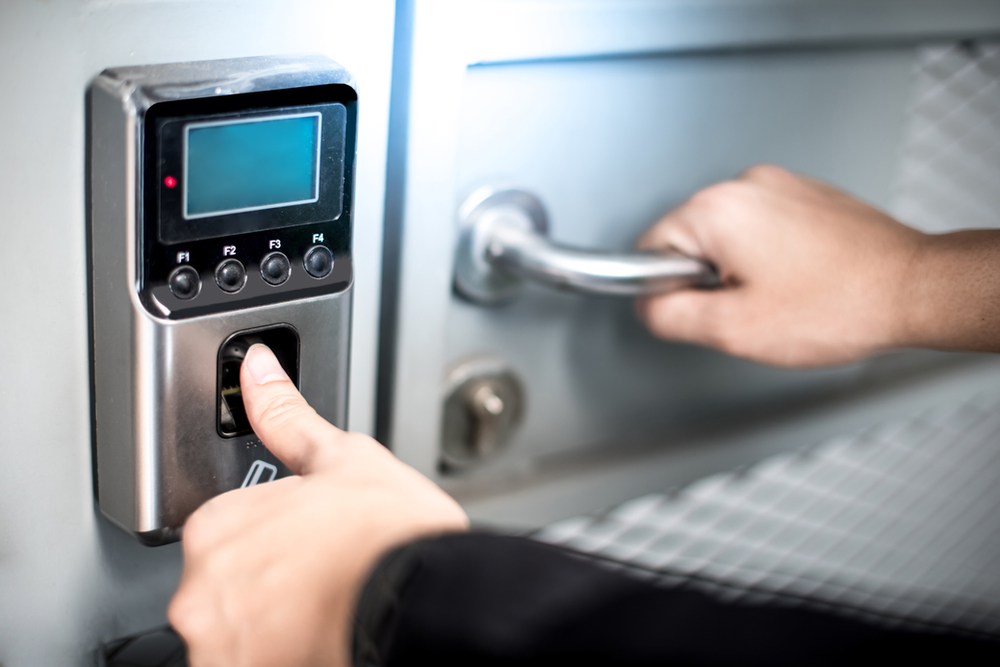 Across the globe, 75% of adults currently have active subscription services. These services have become increasingly popular in recent years, and even more notable during the pandemic when people started spending more time at home.
On the surface, subscription services offer a lot of benefits – they're convenient, they can introduce you to new things, and most of them are relatively inexpensive for the goods/services they provide. They also offer each customer a lot of control when it comes to the things they want.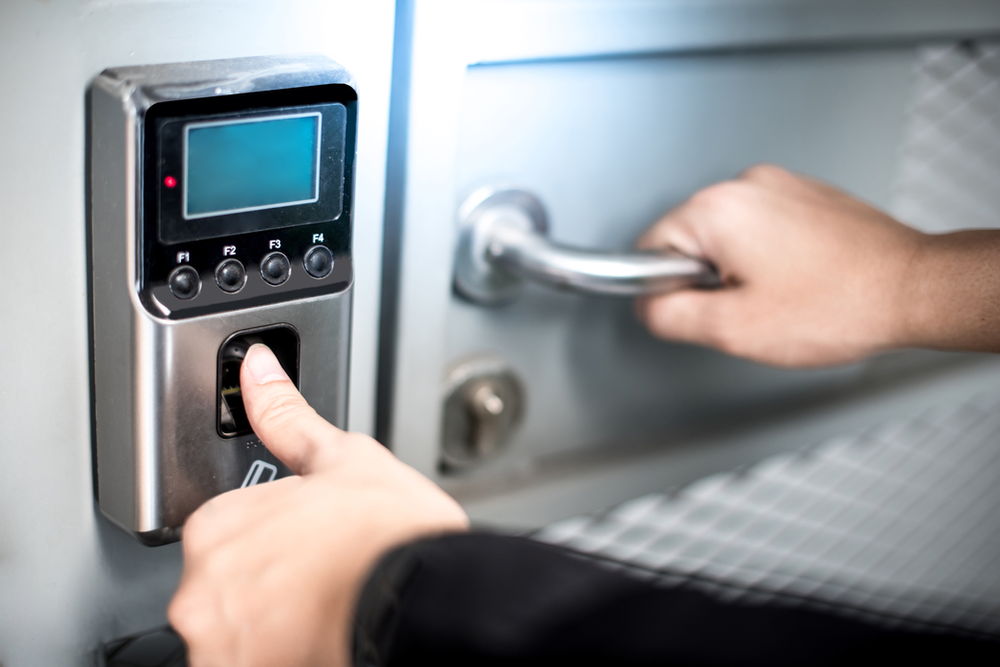 Additionally, subscription services and the subscription service economy are more secure than almost any other business format. Most subscription service providers take cybersecurity very seriously, and the customer doesn't have to worry about "keeping up".
Many businesses you're subscribed to will automatically update their security structure without you having to lift a finger.
But, that doesn't mean cybersecurity can ever take a back seat in this type of economy. Whether you're currently signed up for several subscriptions or you've been holding off for safety reasons, let's cover why subscription services are so secure, and how they might be able to do even better in the future.
Why Are Subscription Services So Secure?
The subscription service market is saturated. Think about streaming services, for example – there are dozens of them with millions of subscribers. Netflix alone has over 200 million. Of course, that's just the tip of the iceberg. There are also subscription services for:
● Music
● Food
● Alcohol
● Beauty products
● Health-related products
● Fashion
No matter what you're interested in, there's undoubtedly a business that will spark your interest in the subscription service economy.
Why does that matter when it comes to security?
First, it forces each business to be competitive. You're not going to choose a streaming service for your entertainment that isn't safe and secure when there are so many other trustworthy options out there. Subscription-based businesses understand how important it is to stay on top of cybersecurity to stay relevant.
Second, these businesses are so secure because they have the budget to make IT a priority. When you pay for a subscription service, you can be sure that part of your monthly fee is going directly toward cybersecurity. That includes following the latest technology, making regular updates, and staying one step ahead of any would-be cybercriminals. These businesses rely on the trust of their customers, so they are often eager to spend whatever it takes to be as secure as possible.
But, is there more to be done?
Staying On Top of Trends
One of the best things a business can do in the subscription economy is to follow trends. That doesn't sound very forward-thinking from a marketing perspective, but from an IT standpoint, it's crucial.
Cybercriminals are clever, and they're always trying to come up with new ways to "beat the system." All businesses should make it a priority to stay one step ahead of these criminals. But, it's especially important for businesses that rely almost solely on the Internet to keep things going.
Some of the biggest cybersecurity trends affecting the IT world right now are:
● Artificial Intelligence (AI) integration
● Cyberespionage
● DDoS Attacks
● Ransomware protection
● Cloud storage security
● Third-party Supply Chain Risk Management (SCRM)
If you're not an IT professional, it's okay if you're scratching your head right now. While some of these trends are easier to understand than others, it should make it clear just how crucial it is for subscription-based models to have a tech expert on board.
The reality is, these trends will only continue to advance and evolve quickly. It's estimated that there will be $10.5 trillion in U.S. company revenue losses by 2025 thanks to cybersecurity breaches. Subscription services can't afford that, so working with professionals who stay on top of trends is a crucial strategy.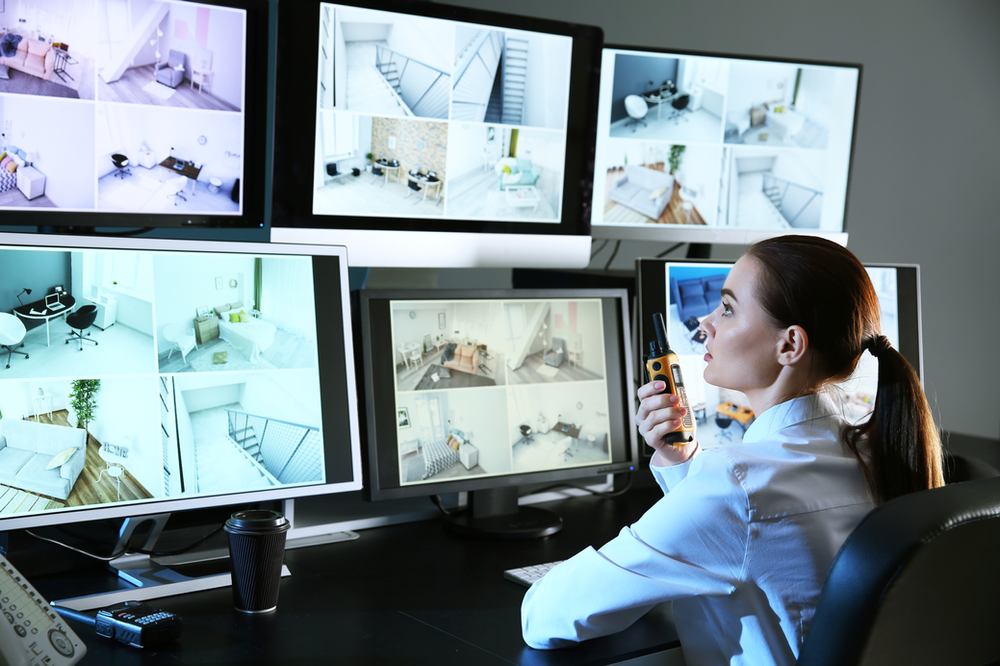 Customer Transparency
Subscription services may provide excellent security, but they can only go so far. It's still up to each subscriber/customer to keep their information safe once they've clicked "subscribe".
Companies can help their subscribers maintain their safety by being transparent and informative. They can advise their customers on the best practices for staying secure, including using and recording different passwords and usernames for online accounts. Doing so makes it harder for cybercriminals to hack someone's personal and financial information, whether it's bank statements or estate plans.
Services can help subscribers create stronger passwords as well, by requiring a certain number of letters, numbers, and/or special characters. It might seem like a small annoyance for the average subscriber, but it's an easy way to add an extra layer of protection. The stronger a password is, the less likely it will be for that subscriber to get hacked.
As you can see, the subscription economy is about as secure as a fortress. Anyone can feel good about signing up for the latest streaming service or getting a box of chocolates from different countries in the mail each month. What's important, however, is that each business within the economy remains as vigilant as possible. That's exactly what is needed to maintain the level of trust and commitment subscription services rely on.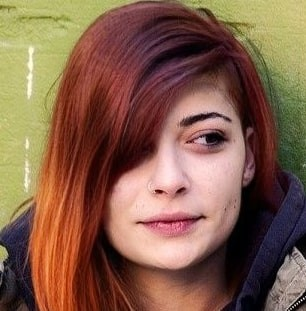 Jori Hamilton
Twitter: https://twitter.com/HamiltonJori
LinkedIn: https://www.linkedin.com/in/jori-hamilton/
Jori Hamilton is a freelance writer covering topics related to Technology, AI/Machine Learning, Cybersecurity, Politics, Business, and Marketing