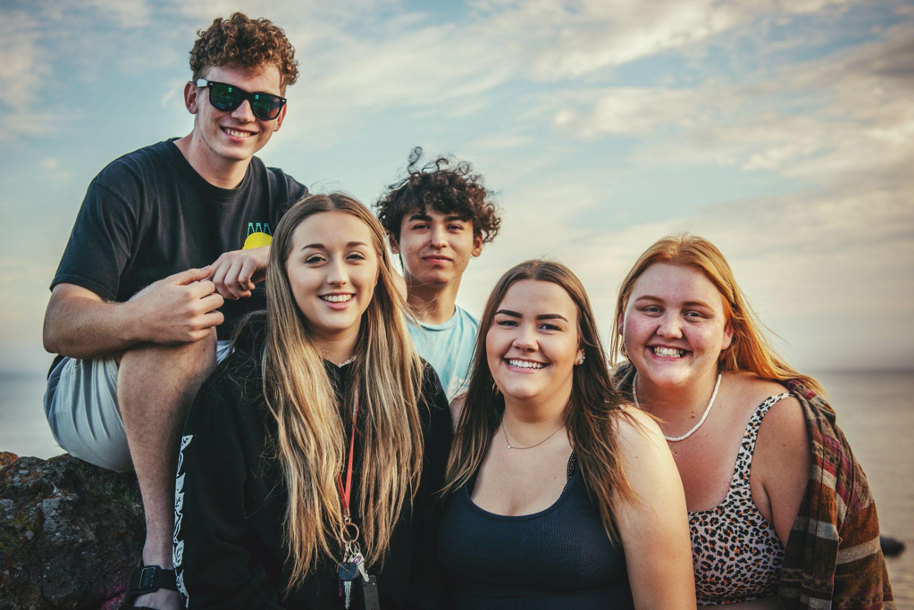 From Dollar Shave Club and HelloFresh to Netflix and Amazon Prime, subscription services are rising in popularity, largely thanks to Generation Z. In fact, Gen Zers spend almost twice as much on subscriptions when compared to other generations, with their average monthly spending totalling up to $377 for streaming services alone.
Entering the subscription market can be a huge win for your business. Not only will you appease your Gen Z customers, but you'll also benefit from better revenue predictions and improved inventory management. However, captivating Gen Z with your subscription service can require different marketing techniques than the ones you use to reach millennials, Generation X, and baby boomers.
In this article, we'll break down some of Generation Z's spending habits and what they look for from brands, so you know how to market your subscription service wisely.
Define Your Niche
Odds are, dozens of competitors are already selling subscription services in your industry. As the most internet-savvy generation yet, Generation Z can easily find them all with a brief online search. Gen Z is filled with smart shoppers, which means they're looking to purchase from the best brands — not the second best.
It's easy for competitors to dim your light when you offer a generalized subscription. For example, beauty boxes are everywhere, and many consumers will gravitate toward well-established ones like IPSY and Birchbox. However, you can make your brand significantly more marketable by establishing and mastering a clear niche that sets you apart. If you still want to be in the beauty industry, you can set yourself apart as the best subscription box with organic skincare products or the No. 1 men's makeup subscription.
Consider how you can take advantage of Gen Z consumer trends to create an out-of-the-box subscription service. For instance, younger generations are increasingly treating their pets like part of the family, which has led to a pet subscription box boom. You can start researching common pet owner needs — from treats and food to toys and training equipment — to build a profitable dog subscription box that meets this demand.
If you already have an established brand, consider how you can incorporate a subscription service into your existing niche.
Offer a Personalized Brand Experience
Free-spending is rare in Generation Z. Having grown up during tumultuous economic events like the Great Recession — and in the face of fast-rising college and living costs — Gen Z is filled with choosy spenders. To understand how to market subscriptions to Generation Z, you need to know their expectations and priorities.
Personalization is heavily sought after by Gen Z consumers. One great way to entice Generation Z to use your subscription service is by offering personalized purchase options — for instance, the way meal kit services allow customers to choose from a handful of meals each week. Even digital subscriptions offer personalization through algorithms, like the way Netflix suggests shows to users based on their personal watch history.
If you want to offer limited purchase options, you can offer a more personalized brand experience by customizing each delivery, email, and other marketing material with your customer's name.
Share Your Ethical Practices
When choosing where to spend, Gen Z also prioritizes ethical brands. As seen during recent social movements (like Black Lives Matter), these young consumers — more than past generations — take into account where products come from, how workers are treated, and what stances companies take.
Reaching Generation Z is all about becoming a brand with a higher purpose than selling your subscription service. Having firm company values, as well as a strong mission and purpose, is a great start. Think about how you want your subscription service or brand to better the world.
However, taking action to showcase your values, mission, and purpose is always better than simply stating them. For example, if sustainability is one of your core values, consider how you can make your packaging and shipping process more eco-friendly, as well as what organizations you can donate to or volunteer with.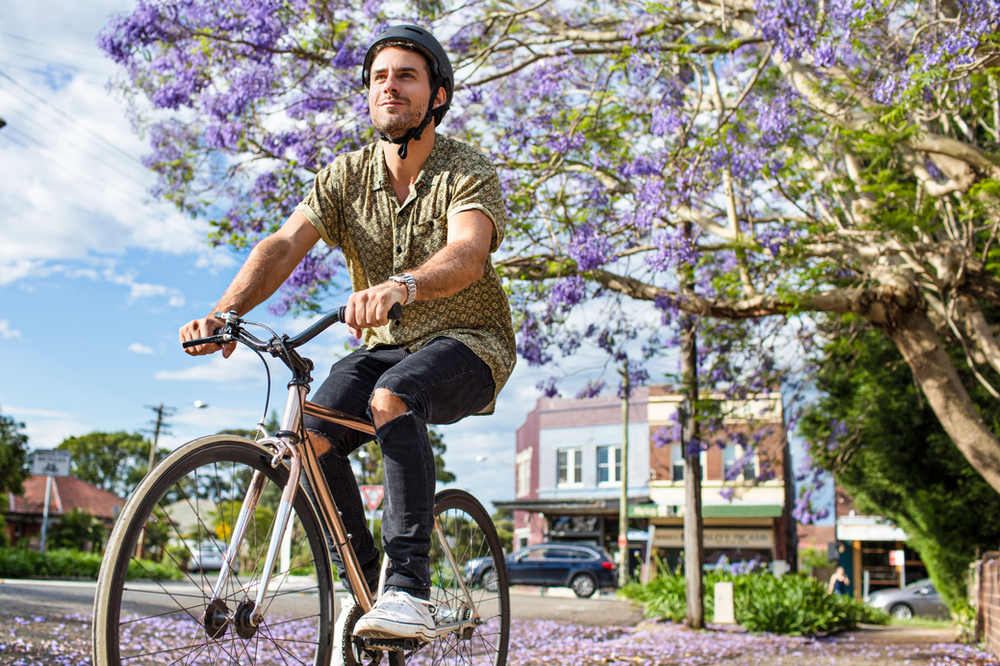 Encourage User-Generated Content
Generation Z is a highly social generation that's constantly using platforms like Instagram, TikTok, and Snapchat to interact with their friends. As part of this uber-social culture, many members of Gen Z are frequently getting shopping suggestions from their friends, as well as from influencers they look up to.
For many subscription services, user-generated content has become key to success. When you turn your customers into promoters, they can become your best marketers for free or for a low cost.
Packaging your products in an aesthetically pleasing way can already encourage plenty of shares if you sell physical subscription boxes. However, you can also encourage user-generated content more actively by offering extra goodies or gift cards in exchange for social media posts or reviews. Since Generation Z is a more frugal group of consumers, offering discounts on their next subscription box can also be enticing.
Entertain and Inform With Video
While user-generated content can be key to getting your subscription service trending, you also need to create engaging content of your own to captivate Gen Z on their favorite channels. As video becomes more prominent across social media platforms, creating short, eye-catching videos of your own can be your chance to engage Generation Z with your subscription service.
Instead of focusing on high-quality production, focus on making your videos feel as authentic as possible. Show off your brand's personality and sense of humor to make your company feel more human and personable. This allows Gen Z consumers to connect with your subscription service more deeply. Plus, fun and unexpected marketing videos are more shareable, allowing you to further utilize the power of your existing customer base.
Make Gen Z Fall in Love With Your Subscription Service
Generation Z is already fond of subscription services, but turning yours into one they want to commit to requires a marketing strategy that's catered to their needs and desires. Start by establishing your niche to make your service stand out. Then, embrace personalization, your company values, and a distinct brand personality to give your customers a stronger way to connect with your business. Paired with user-generated content, your marketing efforts can help your business appeal to a wide group of Gen Zers.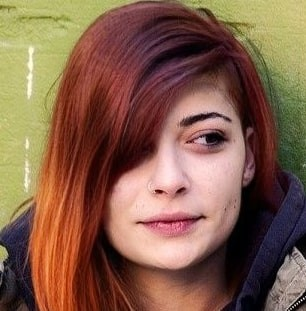 Jori Hamilton
Twitter: https://twitter.com/HamiltonJori
LinkedIn: https://www.linkedin.com/in/jori-hamilton/
Jori Hamilton is a freelance writer covering topics related to Technology, AI/Machine Learning, Cybersecurity, Politics, Business, and Marketing