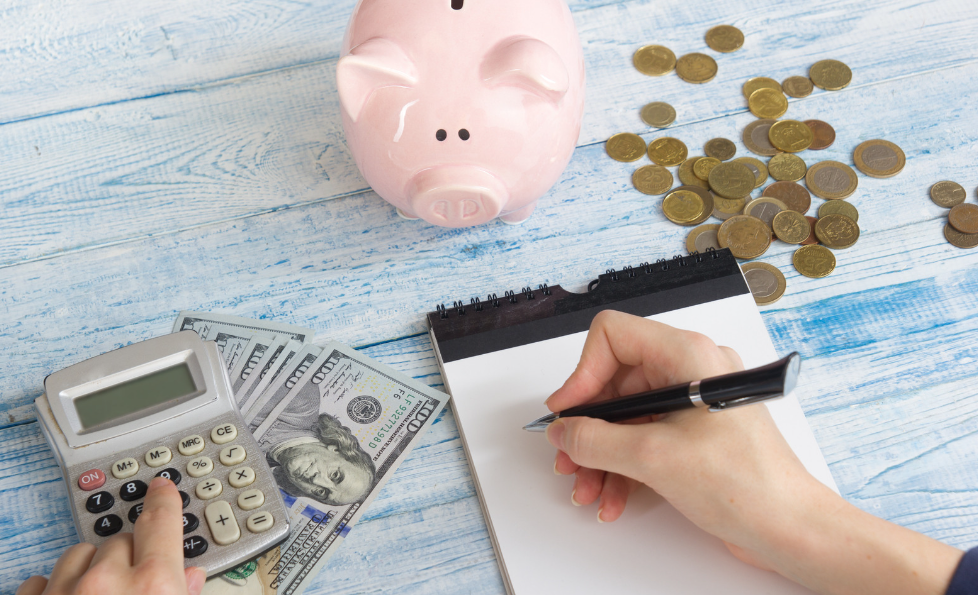 In 2019, Tien Tzuo said that businesses that weren't shifting to the subscription model might not have any business to shift in a few years' time. He certainly wasn't wrong.
In the last decade, subscription business revenue has grown 427%, as the world moved heavily into subscription-based models. From streaming services for home entertainment to highly specialized software for businesses, it's all going the route of subscriptions.
In the past, subscriptions were largely focused on individuals and personal use. These days, businesses are often buying as many—if not more—subscriptions to operate efficiently.
If you need to ensure that subscriptions work for your budget rather than against it, we've got the lowdown. Let's get to it!
Benefits of the Subscription Models
With such impressive growth in subscriptions, it's obvious that there must be plenty of upsides to the model for both products and services. And this is as true for individual consumers as it is for businesses.
Costs Are Spread Out Over Time
The first and often most important consideration is the cost of the purchase. In the past, businesses would have to buy software and licenses for every computer they use. This was expensive and it usually meant that the same version of the software would remain in use, as upgrading was expensive. Only when the software finally reached the end of its life or was no longer supported was a new version or product purchased. Again, at great cost.
With the subscription model, you always have access to the latest version of the software. You don't have the heavy cost of buying the software outright in one go. Instead, you pay a monthly or yearly fee. This lowers your costs significantly and helps you to budget better.
Flexibility in Products and Services
Another major bonus to using subscriptions is that your business can easily scale up and down depending on your requirements. It's much simpler to switch to a new product or service provider because you aren't locked into a specific option for several years due to the costs.
Clearly See Costs Per Employee
A massive part of business budgeting is understanding how much each employee costs the business. When managing your subscriptions monthly, you can easily see how much you're spending on services and products, as well as how much of that cost is used by each employee.
Using this information, you can make informed decisions about what it will cost to bring in new employees based on current subscriptions. The more precise you can be with this information, the easier it is to time bringing in new employees and expand your business.
Tips for Staying Within Your Budget
On the flip side, the subscription model can lead to some concerns for your budget if you're not careful. Due to the fact that it doesn't cost as much to start up a new subscription as it does to buy something new outright, it can be easy to sign up for more services and products than you can easily afford.
This is why it's so important to keep a close eye on what your business spends on subscriptions so that you can keep your budget looking healthy. Here are some tips for how to do this:
Look at Costs Per Month and Per Year
There are actually two points to be discussed here.
The first is that a lot of subscription providers will offer a discount if you sign up for the whole year rather than just paying monthly. It's a bigger outlay upfront, but it does reduce your overall expense for that year.
Just be sure to check that you will definitely use the subscription for the entire year. When you go this route, it limits your flexibility somewhat.
The second point is about budgeting. When you are paying for a subscription every month, it can be easy to only look at things per month and not for the entire year. It's important to take all of your subscriptions and look at what you are paying for them per month and per year. This will help you work out your budget for the next year and plan for potential price increases.
Set Up Regular Reviews of Your Subscriptions
We've already mentioned the possibility of subscription sprawl—signing up for new offers becomes easier with a smaller cash outlay upfront. This is why it's so important to do regular audits of the subscriptions you're running and how much they're costing the company.
Another element of this audit should be to look at how the service or product is being used by the company. You may discover that you aren't using the software fully and you could make do with a less advanced version. Or you may find that you're using two cloud services and one would actually be better. You might learn that another provider is offering the same options but at a cheaper price.
Being conscious of all these points will help you spend your budget better on those essential subscriptions. That's why you should take stock of your subscriptions at least twice a year.
Prioritize Subscriptions Into Must-Haves and Nice-To-Haves
Speaking of essential subscriptions—your business is always likely to have subscriptions to products and services that are absolutely necessary to the operations of the company, as well as subscriptions that are simply nice to have. It's a good idea to categorize all of your subscriptions properly according to must-have and nice-to-have.
When you know which ones are expendable, you can easily make cuts when your budget is tighter or you feel you need to cut down on unnecessary spending. To make your life even easier, your business can use a subscription cancellation service like Cancel.io. This type of service provides templates to cancel subscriptions quickly and easily and will even send your cancellation letter to your contractual partner.
Make Sure Your Subscriptions Work for Your Business
The subscription model has plenty of benefits for businesses. However, it's vital that you ensure that what your company is signed up for is actually serving your business and not draining its profits. You can do this easily by being organized about your subscriptions and keeping a firm grasp on how much you're spending.